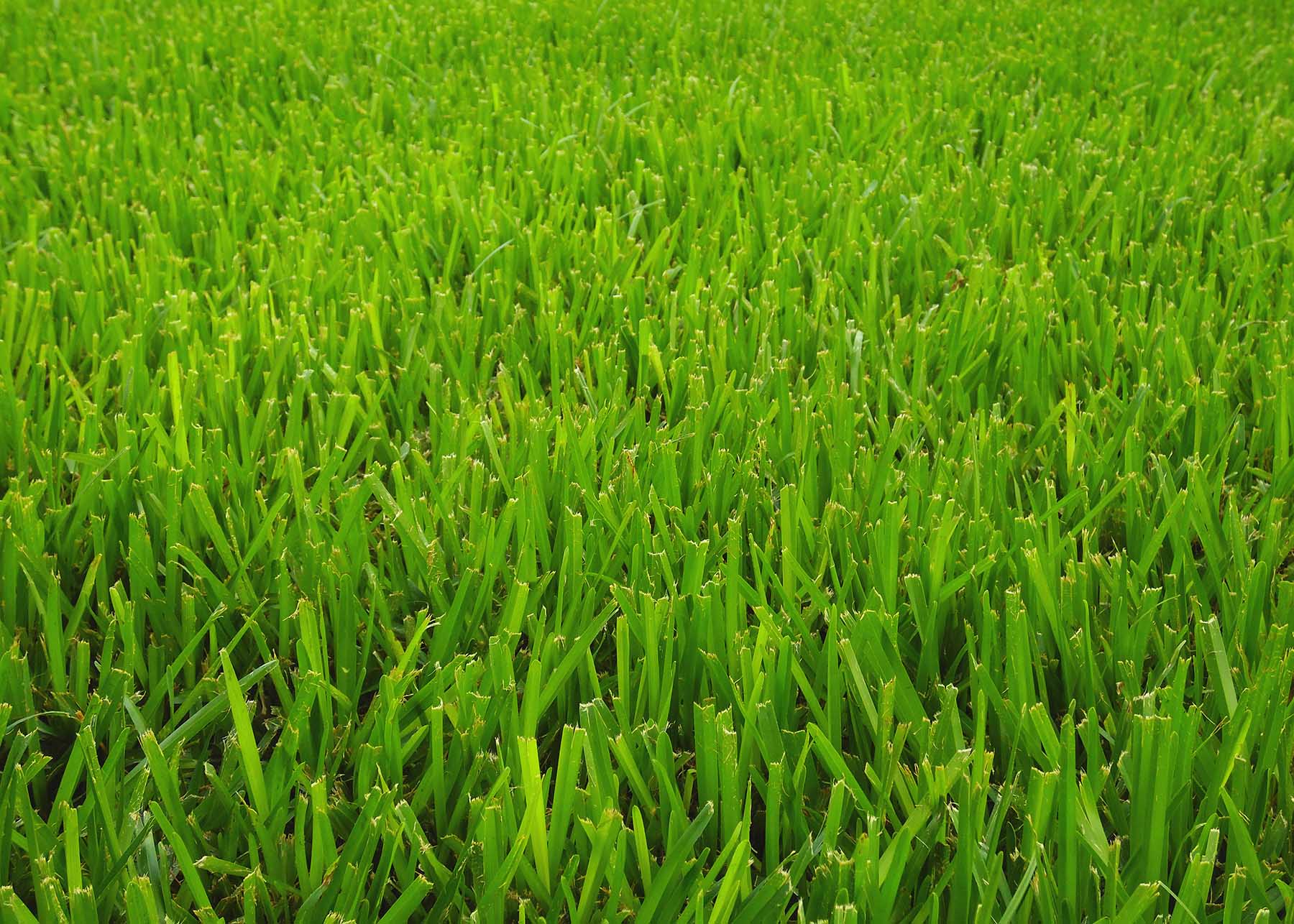 Raleigh St. Augustine is a medium green lawn grass with a coarse texture. Raleigh is considered the highest-ranking cold-tolerant turf. It's excellent as a ground cover in pastures and ranches.
It can be started with plugs, sprigs, or sod. It tends to spreads on its own by means of runners.
Raleigh adapts well to heavier, organic, clay soils with medium to low soil pH.
ORDER NOW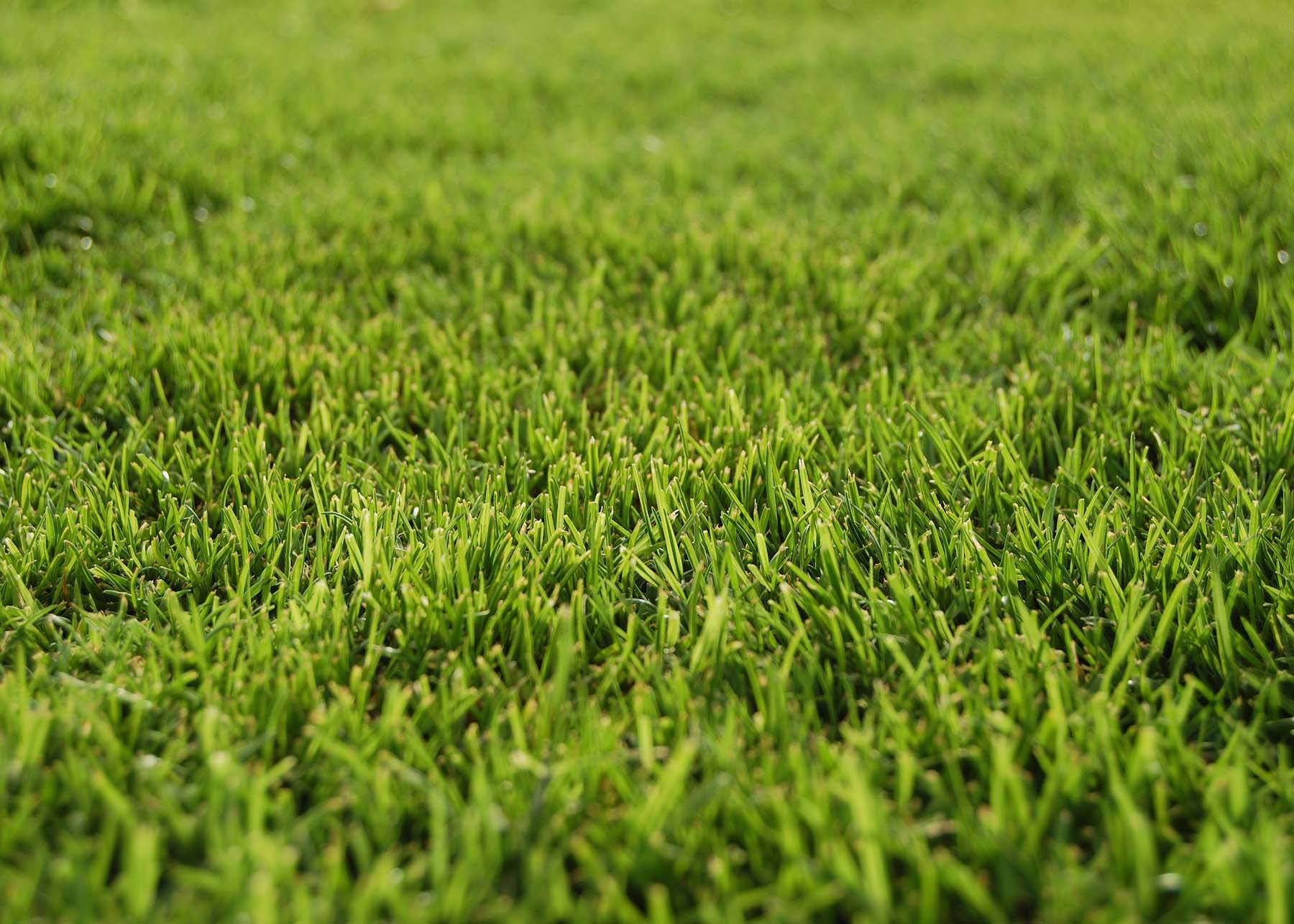 Tifway 419 Bermuda is a popular turf grass that combines durability with beauty. It is characterized as having a dark green color with medium-fine textured leaves.
Tifway has no viable seed and is successfully propagated as sprigs or as sod.
Grows best in warm climates and when soil pH is between 5.5 to 7.0.
ORDER NOW
Twinwood Farms is happy to provide the Greater Houston Texas area with a better choice of sod grass. Our sod grass fulfills many purposes, and we choose our varieties of turf to help our customers have a better experience overall.
Our turf grass is produced solely on our Texas farm, no outsourcing. We are the supplier and grower. This allows us to offer a better product and experience than many other sod suppliers, especially box stores. Big brands can't match our prices or services. This is just part of what makes Twinwood Farms the better choice when you're looking for sod grass for sale.
Our farm is is sustainable, with over 5,000 acres overall. We do our farming thinking of what we're giving back to the earth, so we gauge our own environmental impact, and choose biodiverse plants that give back to the earth through means of nutrients or bioaccumulation.
Each species of plant grown here, grass, tree, and shrub, is carefully researched so that we can provide you expert support in ensuring that where you end up putting out plants, they will thrive. We have soil recommendations, watering recommendations, maintenance tips, and other bright ideas we can offer through ongoing support of your purchase.
Our blog holds all sorts of additional information about our farm, products, and best use cases for all things Twinwood Farms. Visit there for many more details about what we do, and maybe more importantly, in this case, our sod grass.
Our sod grass and tree farm is able to provide benefits over many other suppliers that you would find around Houston.
Wholesale Pricing: There are no middleman markups. Twinwood Farms both grows and sells our own grass. This allows us to beat many other prices because it's direct from the grower.
Knowledgeable Service: Box store employees won't be able to support their sod grass products in the same way we will. We provide optimal support, insight, and tips for getting the most out of your sod grass.
Locally Owned Business: Our entire farm and operation resides solely within Fort Bend County. Your purchase with our business supports our local economy and farm. We're a short distance from Katy and Cinco Ranch, and just a bit further from the Houston area.
Better Product: You will receive the freshest cuts of sod grass, palleted and ready to lay down in your lawn. Our right-off-the-ground sod leaves our farm with you as ready to plant as could be.