If you want a dense, lush lawn that thrives in warm temperatures, then Tifway 419 Bermuda is the perfect grass for you.
Tifway 419 belongs to the Bermuda grass family and has been used extensively in sports fields and large expanses of grass for the past 40 years. Its foot traffic tolerance and love for abundant sunshine make it a resistant yet beautiful lawn.
Sports lovers and project developers are not the only ones who can benefit from Tifway 419. Homeowners appreciate its carpet-like look that's just begging for you to roll on. With a little maintenance and weekly mowing, this grass will enhance your garden and uphold your home's value.
Where Is Tifway 419 Used?
Tifway 419 is particularly used in sports fields: football, soccer, and baseball fields are often covered in Tifway 419. Golf courses also make great use of this grass, as do municipal projects.
The reason why Tifway 419 is so heavily used is its tolerance to heavy foot traffic and its ability to quickly recover from injury and damage. Areas where people walk, run, or play require a sturdy lawn that can quickly regain its lushness and density. Tifway 419 offers exactly that.
Is Tifway 419 Sun-Tolerant?
Tifway 419 loves the sun. In fact, it is not shade-tolerant—so you shouldn't plant it in between buildings, under trees, or anywhere where the shade will cover it.
This is the reason why Tifway 419 is widely used in large expanses that are under the sun for hours on end.
How Much Mowing Does Tifway 419 Require?
Tifway 419 requires a lot of mowing! In order for Tifway 419 to look green and lush, it must be mowed very frequently, ideally every 5 to 7 days at the most.
Football fields and other sports facilities often mow their Tifway 419 every other day to keep it lush and dense. Tifway 419 is a grass that grows fast, but will lose its deep green look and appeal if you let it grow too tall. Lawns should be mowed every time at one-third of the blade's length. When the blade grows too tall, mowing it at one-third won't be enough to make it look beautiful.
Generally speaking, Tifway 419 tolerates a close mowing that keeps it short and vibrant. Weekly trimmings can help keep it lush and abundant.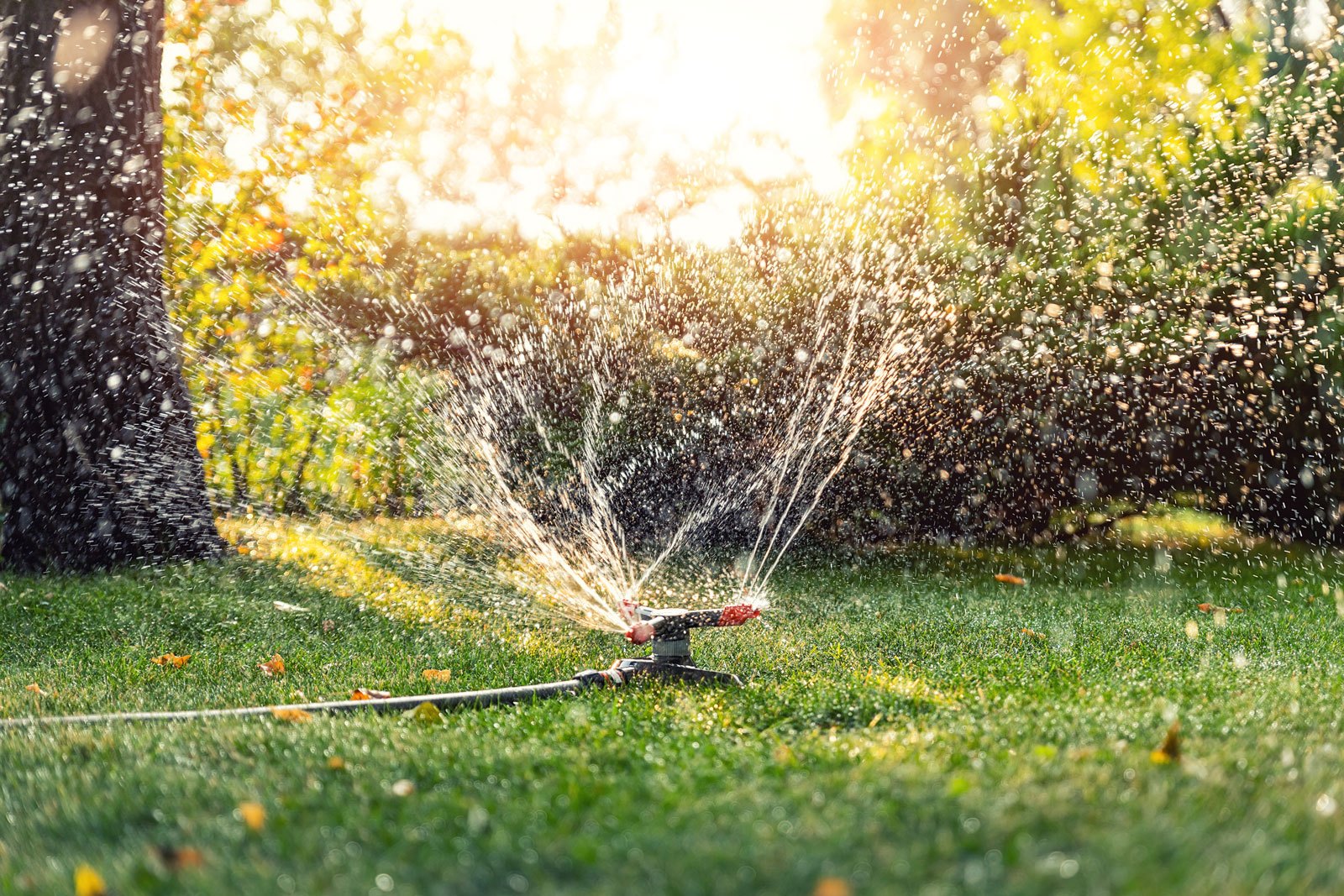 Is Tifway 419 Heat-Resistant?
Tifway 419 is a grass that loves heat and sunshine. It does very well in hardiness zones 7 to 11, which means it will thrive in Arizona, California, Texas, Florida, New Mexico, Carolina, Georgia, and even coastal Oregon and Washington.
Tifway 419 also displays a good drought tolerance. It requires one inch of water per week but can survive with less under stressful weather conditions.
Tifway 419 may go dormant after winter frost but will recover quickly once temperatures rise. This grass establishes quickly after planting and recuperates equally fast after damage or dormancy.
How Much Fertilization Does Tifway 419 Require?
Due to its high growth rate, Tifway 419 requires fertilization to have the strength to keep growing. We suggest you fertilize your lawn 4 to 6 times throughout the year, focusing on the growth period. You don't need to fertilize in the winter when your lawn is dormant.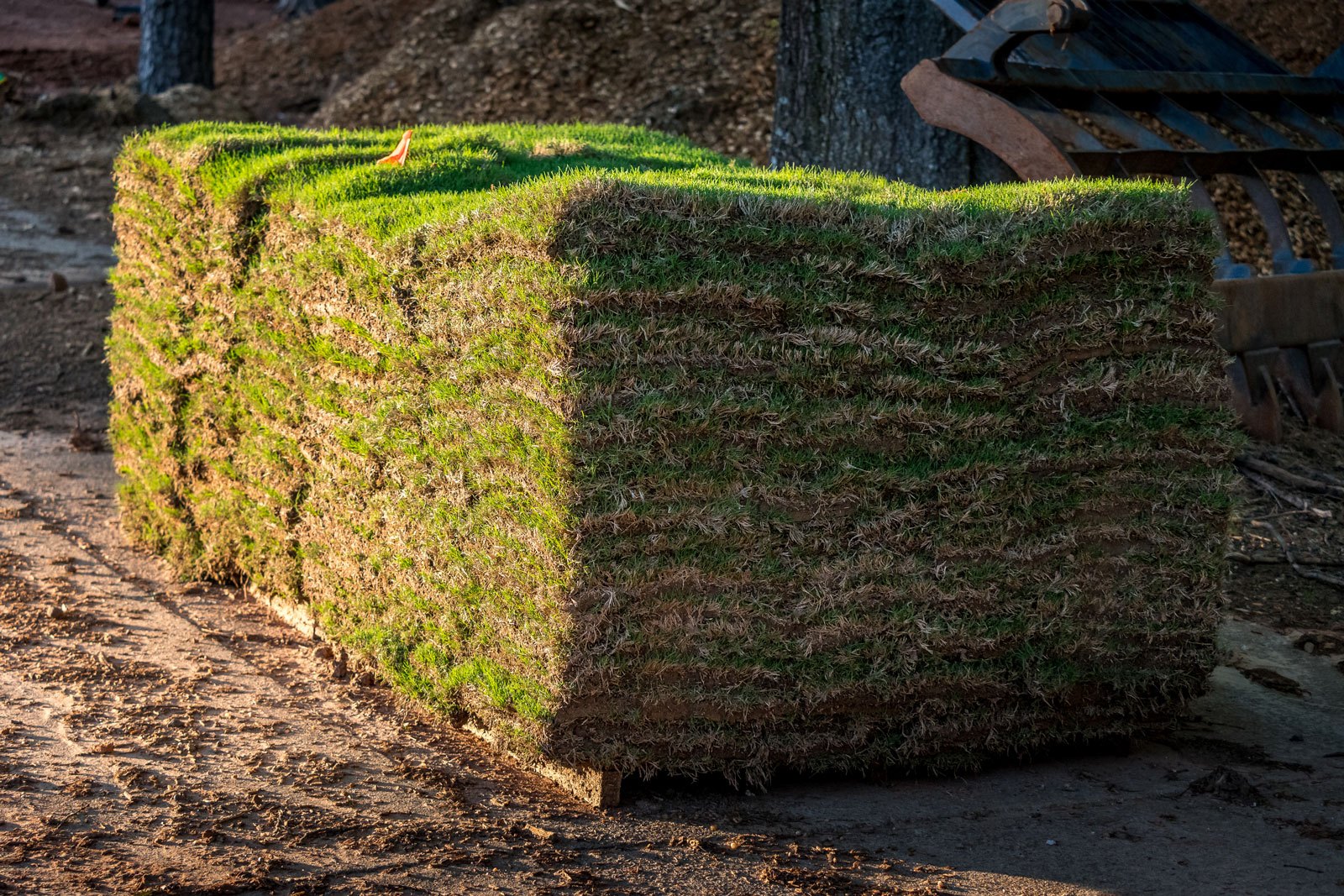 How Fast Does Tifway 419 Spread?
Tifway 419 spreads fast. It is a vigorous grower that establishes itself quickly from sod. Once its seeds germinate, usually within the first seven days, it takes about six more weeks for the grass to spread and form a fully-established turf. As a bonus, a thick Bermuda lawn naturally resists weeds and chokes out invasive plants as they sprout.
Order Your Tifway 419 Today from Twinwood Farms
You can order your Tifway 419 turf today from Twinwood farms. As turf farmers, we grow our turf with care and dedication under the Texas sun.
Tell us about your project and we will deliver the turf you need. We grow with biodiversity in mind and can help you get the great lawn you deserve.
Contact Twinwood Farms online
or call us now at 346-707-6023 if you need help choosing the best grass for your development!